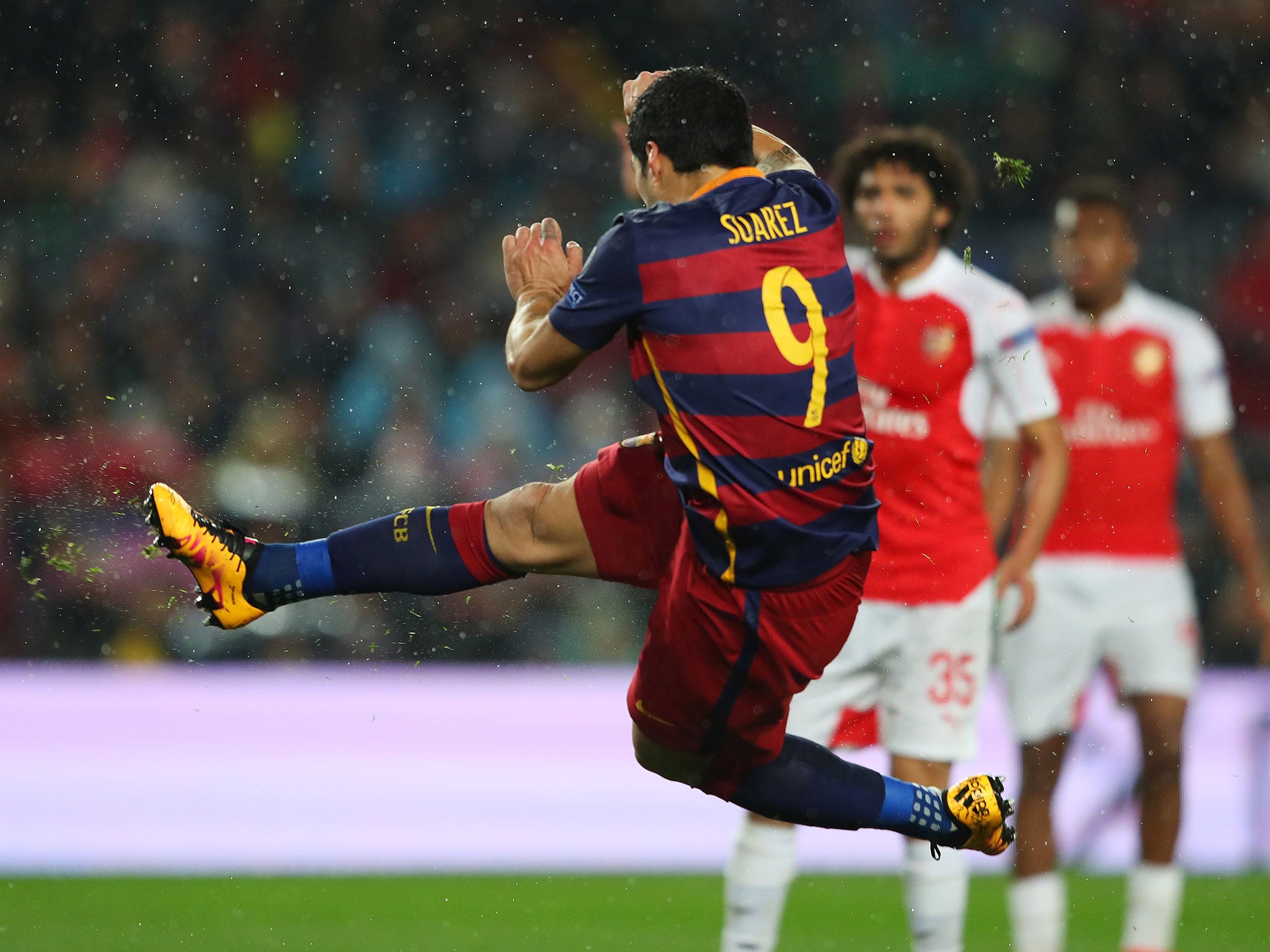 Arsene Wenger has made a stunning claim that Luis Suarez wanted to leave Liverpool in 2013 for Arsenal.
Wenger, speaking to Bein Sports, was talking about the summer transfer sage over the Uruguayan that ultimately failed when Arsenal made an infamous bid.
The Gunners made an offer to Liverpool of £40,000,001, but were swiftly denied by the Reds and mocked by Liverpool owner, John Henry.
However, Wenger has revealed that Arsenal had been misinformed of Suarez's buy-out clause and that Suarez had his eyes set on a switch to Emirates Stadium.
He said: "He was very close (to signing for Arsenal). We had an agreement with the player. We had been wrongly advised that he had a clause, with a minimal clause, but we had an agreement with the player. You can ask him.
"I'm convinced he wanted to join us and then they sold him. They kept him one more year, improved his contract and promised to sell him the year later to a club abroad."
The striker went on to score 31 goals in 33 appearances that season for Liverpool as Brendan Rodgers' side mounted a title challenge, before he left for a big money move to Barcelona. He has now scored 114 goals in 126 appearances for the Catalan club.
Written by Kyle Dixon (@kyledixon95)