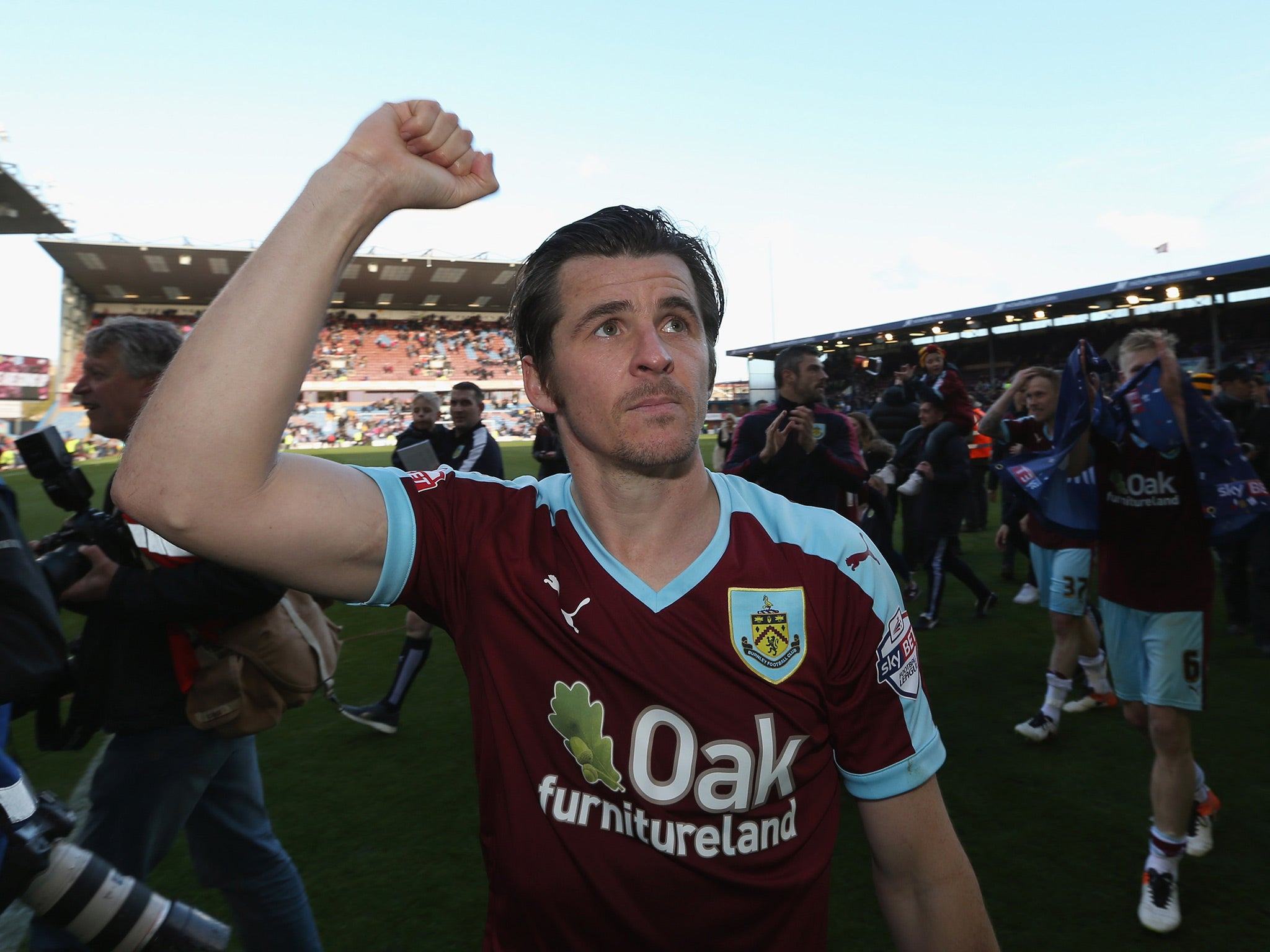 Burnley midfielder Joey Barton has been handed an 18-month ban on all footballing activity after admitting to a Football Association charge regarding bets placed.
Following a hearing with the Independent Regulatory Commission, Barton was also fined £30,000 and warned about his future conduct.
In a statement on his website, Barton has called the ban "harsh" and claimed it will force him into an "early retirement.
The Clarets have announced in a club statement that Barton "plans to appeal the length of his suspension" but refused to comment further on the matter at this time.
The FA released a statement with the announcement, explaining the charge and it read:
"It was alleged that between 26 March 2006 and 13 May 2016, he placed 1,260 bets on the result, progress, conduct or any other aspect of, or occurrence in, football matches or competitions in breach of FA Rule E8."
The 34-year-old only joined Burnley in January after starting the season in the SPL with Rangers. He left the club following a training ground altercation with Mark Warbuton, who was Gers boss at the time.
During his time at Ibrox, he was given a one-match ban for breaking gambling rules when he admitted to placing 44 bets during his time as a player with the former Scottish Champions.
Barton released a statement quickly after the ban was announced and while he took responsibility for the rule-breaking, he believes the ban is so long because of his controversial past.
He said: "I accept that I broke the rules governing professional footballers, but I do feel the penalty is heavier than it might be for other less controversial players."
"I have fought addiction to gambling and provided the FA with a medical report about my problem – I'm disappointed it wasn't taken into proper consideration."
Written by Kyle Dixon (@kyledixon95)